Find a Consultant Near You
Work with someone who has completed
Dr. Elaine's™

Training Program to rapidly restore the Soil Food Web to your soil and watch your yields increase dramatically.
Soil Food Web Consultants
You can find Soil Food Web Consultants all over the world. More are being trained all the time.
Have your Soil Assessed
A Soil Food Web Consultant will assess the biology in your soil as well as other metrics to produce a full report on the condition of your soil food web.
Restore the Soil Food Web
You'll be provided with all the biologically complete amendments you'll need to regenerate your soil. If your project is large enough you may wish to produce these yourself.
Adopt New Farming Techniques
Once it's established, you'll want to ensure the survival of the biology in your soil by making a few simple changes to the way you farm. Your consultant will show you how.
North America
Soil Food Web Consultants who work in the continental U.S. and North America: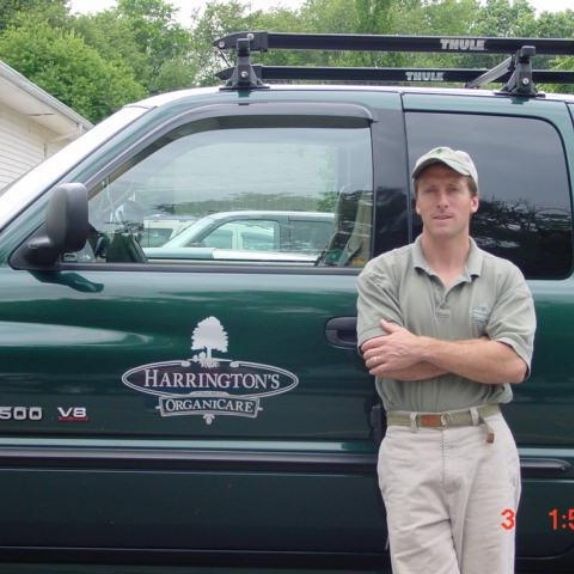 Todd Harrington
Connecticut, U.S.
Todd has spent his life dedicated to the field of biological regenerative soil restoration. Building on the work of Dr. Elaine Ingham, Todd has pioneered methods and systems of restoring land and agriculture fertility. His methods are tested in the real world, on working farms, nurseries, greenhouses, vineyards, orchards, turf fields and landscapes. Clients who work with Todd and his team often gain far more than just results, they gain a permanent relationship and the confidence to achieve their vision for their land.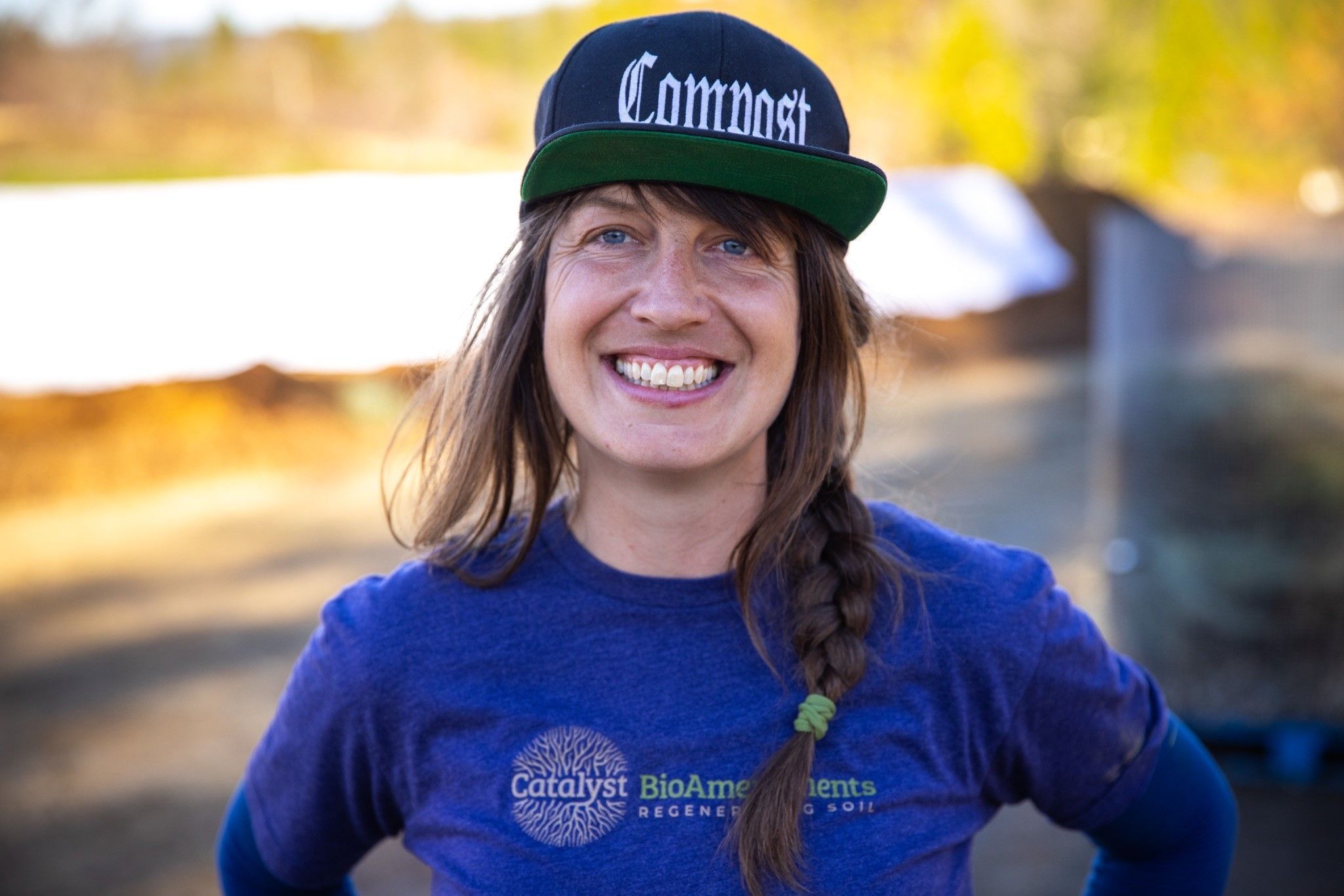 keisha Wheeler
Nevada City, CA.
I wear many hats but my main focus is on fostering a community around microbe farming. I have a passion for helping the unseen lives in the soil come into view through images and videos taken with a microscope. Check out the MyMicrobes.org to see some of my projects, or visit @SoilMicrobeLibrary and @catalyst_microbe_adventure on Instagram and Facebook to see my videos and images. I enjoy consulting at Catalyst BioLogical solutions, an on-site service developed around creating and maintaining soil fertility.  I'm a founding member of the Sierra Soil Biology Association. It's a non-profit organization of biology-focused people. We've got soil food web consultants, lab techs, and community influencers, all of whom promote the regeneration of soil. We aim to raise the quality of food by increasing microbial biomass in agricultural soils.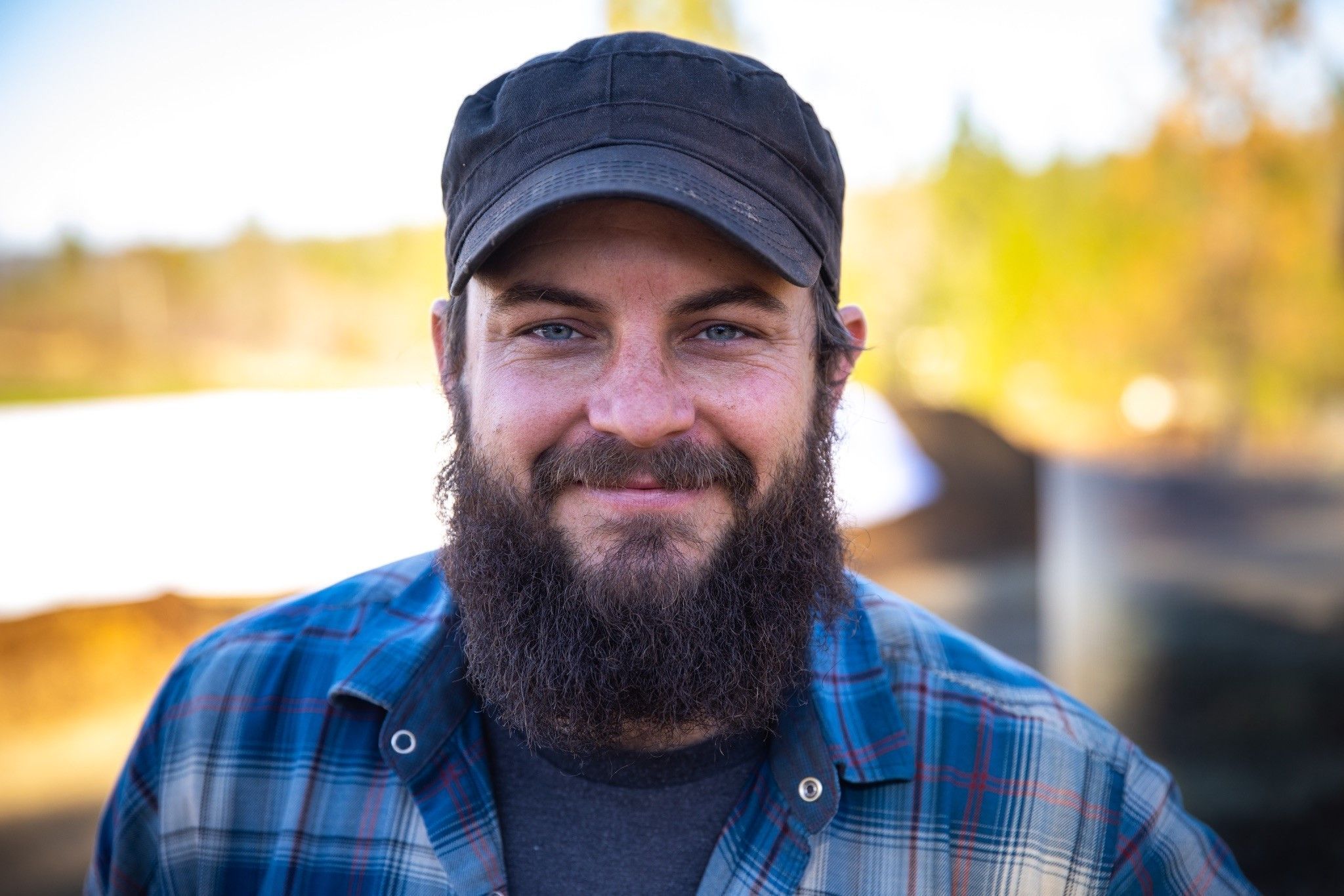 Casey Ernst
Nevada City, CA.
I Casey Ernst, originally a city boy from Reno, Nevada. I found my passion for nature and natural systems in the Andes Mountains of Southern Ecuador. After seven years of learning how to reforest land, build natural irrigation systems and implement permaculture design, I found myself wanting to make a deeper impact on larger communities. Out of that drive, Catalyst BioAmendments was formed. As an owner and operator at Catalyst, I have discovered the beneficial impacts of increasing biological communities in soils on plant and ecosystem health.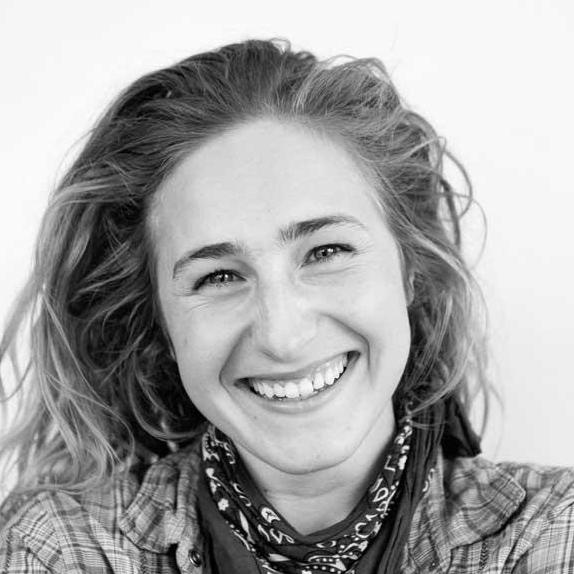 Vivian Kaloxilos
Quebec, Canada.
DocTerre was founded in 2015 by Vivian Kaloxilos, graduate of McGill University School of Environment with ecological field experience at the Smithsonian Tropical Research Institute. She was the first Canadian to complete the full certification training with Dr. Ingham in 2015, after several years of practical demonstrations, ecological field work, agro-ecological design, and agricultural experience.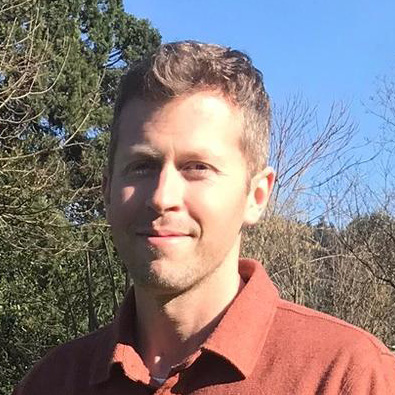 Nick Tomasini
Oregon, U.S.
Independent Organic Inspector, SFW Consultant
Nick has focused extensively on soil health since his time as an undergraduate at Oregon State where he discovered the works of Dr. Ingham and others. Prior to starting his consulting career in 2016, he had spent a decade working in agriculture, holding such posts as Research Assistant (OSU), Integrated Pest Management Field Scout, small-scale Organic Farmer and USDA NOP Organic Inspector. Now he spends his time sharing his exploration and implementation of soil health principles and techniques with clients in the Western U.S and beyond. "My mission is to maximize agricultural soil regeneration, which requires bringing soil life into clear view, then empowering farmers to nurture it".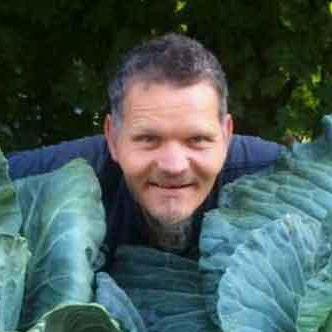 Thomas Schneider
British Columbia, Canada.
Thomas Schneider has spent nearly his whole life working in Regenerative Agriculture and Landscape Design. After training with Dr. Ingham, In 2015 Thomas started DynamicWholeScapes, a company which focuses on regenerative agriculture education, consultations, and projects.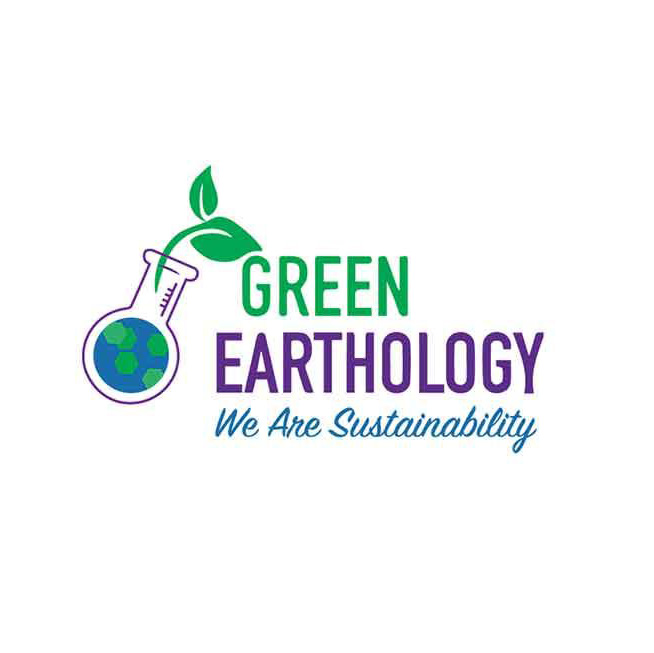 Kevin Fretz
California, U.S.
Kevin Fretz is a lifelong ecological entrepreneur. In 2016 Kevin Fretz founded Green Earthology after more than 30 years working with recycling, soil restoration, and landscaping companies worldwide. Kevin's company uses Dr. Elaine's Soil Foodweb principles on their projects across the U.S.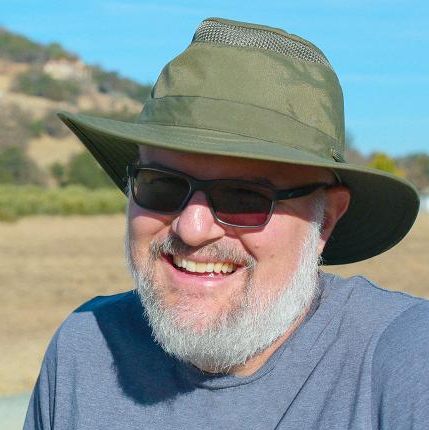 Brian Vagg
Newport, Oregon, U.S.
Brian was formerly in IT for 25 years before he made the switch to follow his passion. He completed Dr Elaine's™ Consultant Training Program in just 1 year and is now running a successful business as a Soil Food Web Consultant and Lab-Tech. When they are not working with clients throughout Northern California, Brian and his wife, Shelby, can be found raising biologically grown produce and animals on their homestead.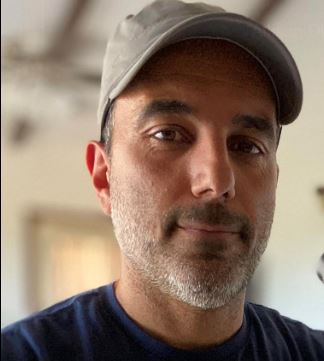 Elias Bajalia
Cave Creek, Arizona U.S.
Elias Bajalia is a well-rounded steward of the land. He is a graduate of Dr. Elaine's™ Soil Food Web School Consultant Training Program and is a certified Permaculture Designer as well. He has been focusing on growing organic food for 20 years. He integrates a whole systems approach to agriculture, which starts from the life in the soil, or more often than not, a lack thereof. Visit his Biotilth website to find out how he can help you turn your dirt back into healthy, living soil.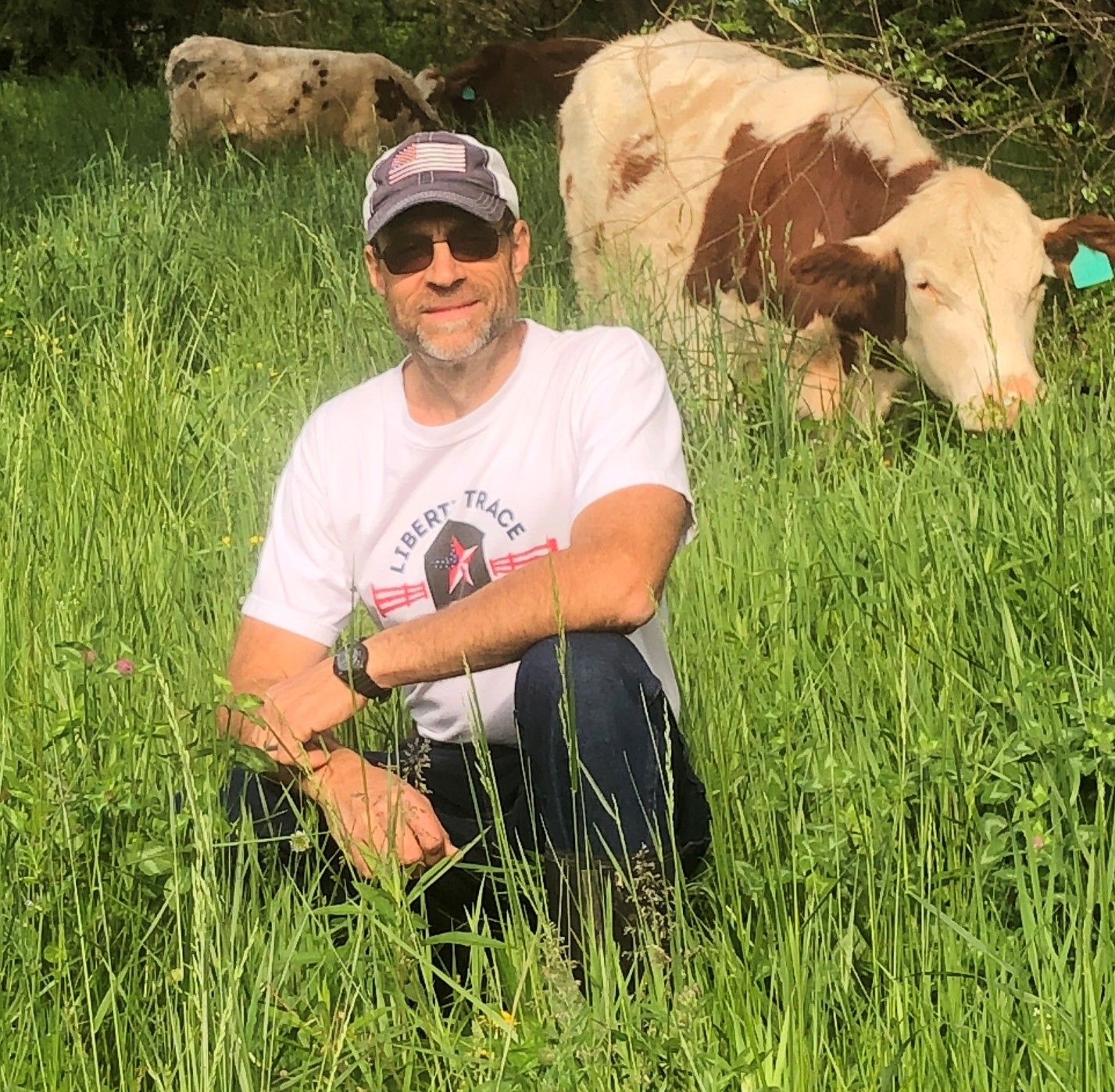 Kevin Krause
Hampshire, Tennessee, U.S.
Kevin grew up as an Iowa farm kid, attended the U.S. Air Force Academy, and completed a 26-year military career. After seeing "Food Inc," in 2008, Kevin and his wife, Mikki, began critically researching nutrition, links to human health, and flaws of Industrial Ag. They also toured Polyface Farm and started their own in 2015 raising beef, pork, chicken, turkey and eggs. The quest for better pasture and true "nutrient dense" foods led Kevin to training with Korean Natural Farming and the Soil Food Web. He hopes to help others leverage biology over chemistry to enhance their soils, their crops and livestock, and ultimately their portion of the planet.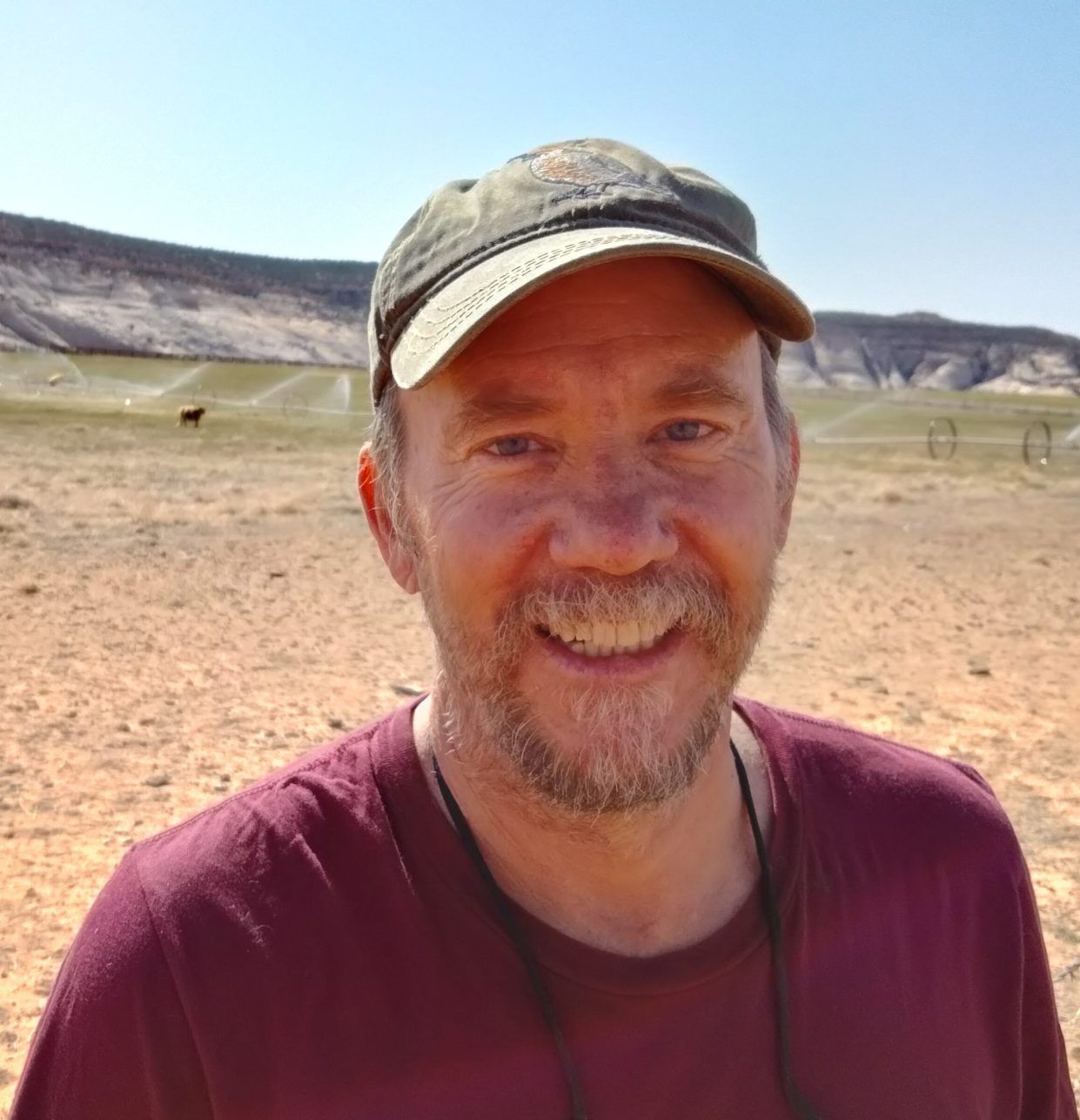 Eric Feiler
Boulder, Utah, U.S.
After retiring from academia, Eric moved with his family to remote Southern Utah where he took a job as caretaker of a 200-acre property. The ecological restoration of this property became his main focus, and it was during this time that he attended a week-long workshop with Dr. Ingham. Eric was immediately a convert, and continued his education under Dr. Ingham. In 2019 Eric was hired by the Soil Food Web School as a Consultant Training Program Mentor, and in 2022 he was certified as a Certified Foodweb Consultant. The last 5 years has seen Eric using his experience and knowledge to help local famers, ranchers and landowners restore their land and increase their soil health. He currently is owner and director of High Desert Soil Works, LLC, a soil fertility consulting company working throughout Southern Utah.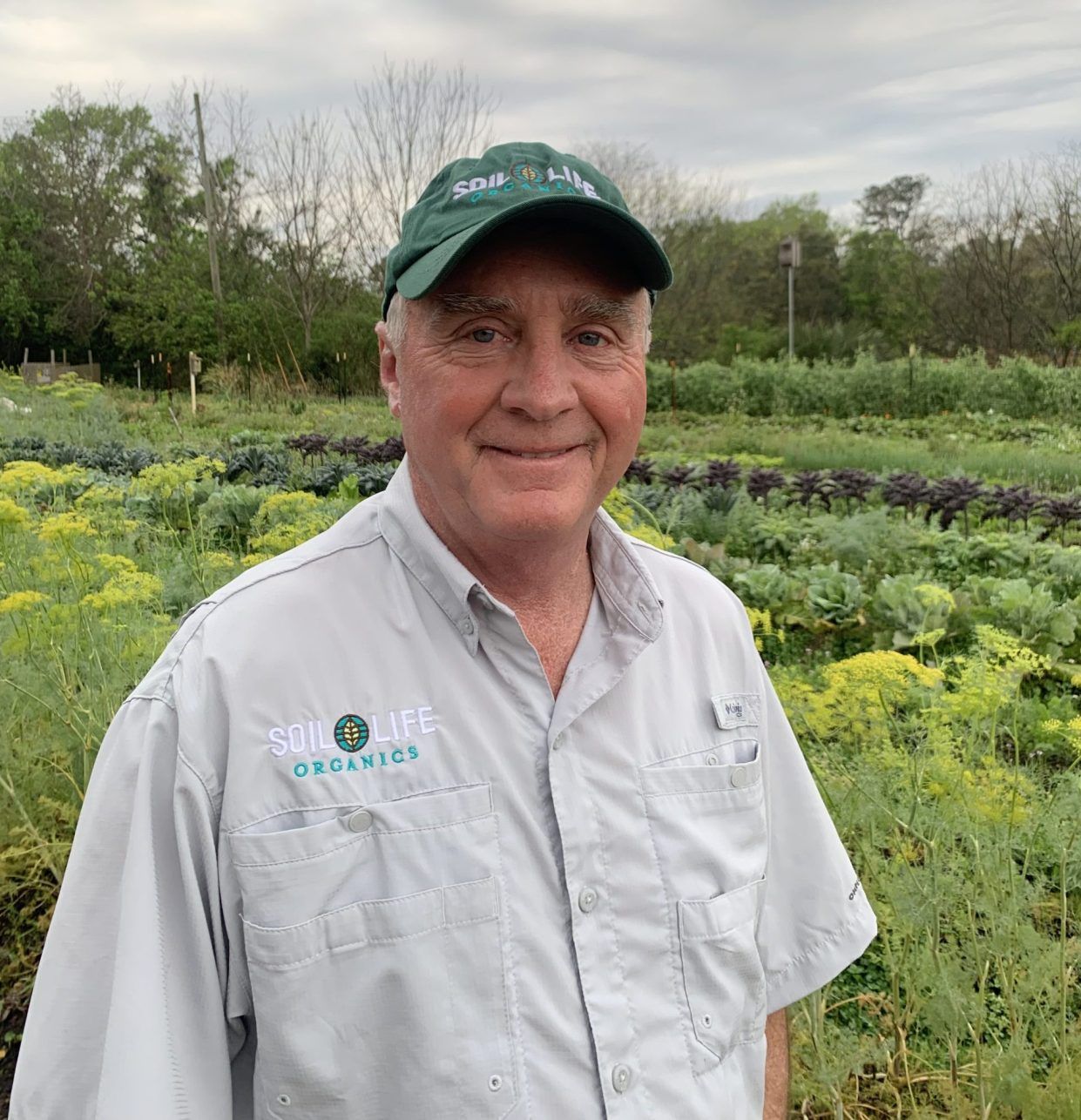 Allen Skinner
Jacksonville, Florida, U.S.
Allen has a wide variety of career experiences from mechanical engineering, logistics, to land planning. He started his career in the soil biology field in 2009. He recently completed a three year NRCS Conservation Innovation Grant (CIG) that studied Dr. Elaine's™ Soil Food Web School assessment and treatment methods for a 4-acre urban farm in Jacksonville, Florida. This project implemented no-till practices, cover crops, and Integrated Pest Management. Allen has consulted with farmers, urban gardeners, permaculture practitioners as well as those in the landscape industry to transition them from a chemical-based nutrient program to a biological program.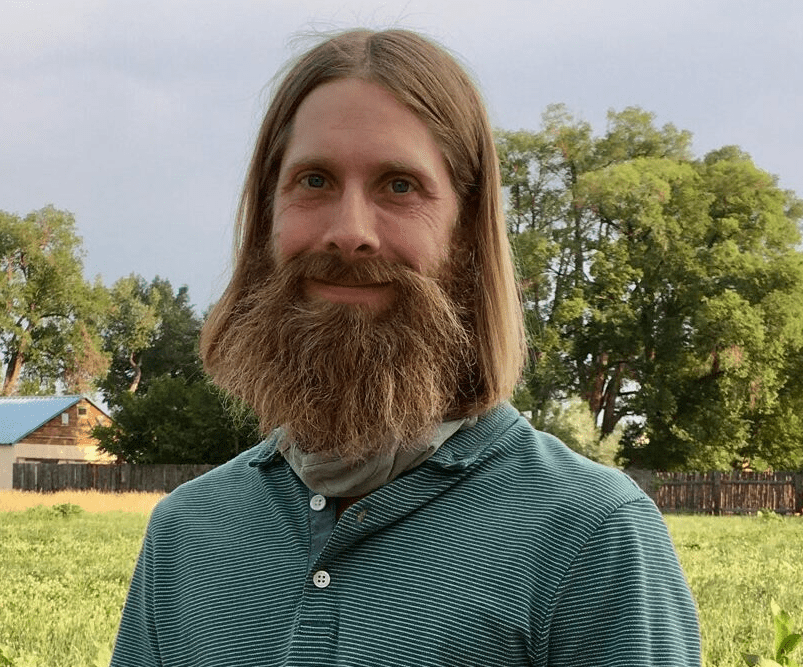 Casey Williams
Albuquerque, New Mexico, U.S.
Casey has been in regenerative agriculture since 2012 and has experience in farm-to-market gardening, microgreen and gourmet mushroom production, permaculture consulting and project design/implementation, and aquaponics. He has been heavily involved with soil health and soil microbiology since 2017, making this fascinating field his career focus. Daily life for Casey is split between creating composting tools under Vital Grow Inc., composting and performing soil health work under Full Circle Soil Health, and farming. Other than agriculture, his hobbies include the crafts of coffee and cooking.
International
Soil Food Web Consultants who work outside North America: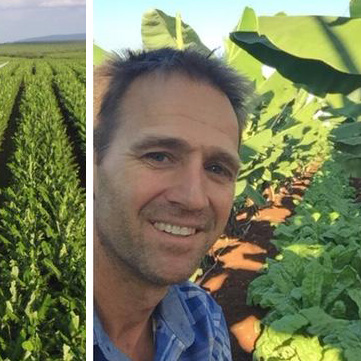 Shane is a passionate horticulturalist with 20 years' experience in Organic farming and together with the family runs the largest organic banana farm in South Africa, at over 1800 hectares which employs over 2000 workers!
In 2015, the family farm was losing productivity due to high costs, heat stress, insect pressure, diseases and decreasing yields. The farm in spite of being certified organic (EU) for over 19 years was under strain, but thanks to Dr. Elaine's™ work and online courses, Shane was able to redirect the farms growing methods.
Shane quickly worked his way through the online classes and quickly implemented a sustainable biological plan. This meant producing and using large quantities of biologically active BioComplete™ Compost and BioComplete™ Compost Tea.
Shane increased his yields by 150% in the first season and reduced input costs by ~60%. He continues to see improvements year-on-year.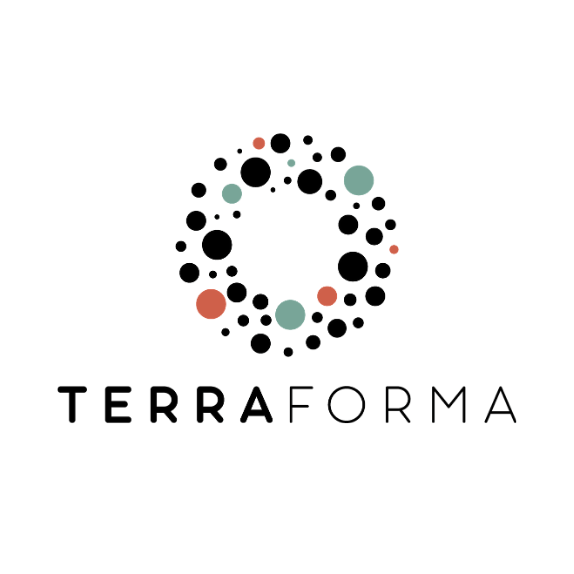 Cooper Scarborough And Miles Sorrell
U.S and South America
Cooper and Miles operate in the U.S., South America, India, and across the world. Their company, Terraforma LLC implements biological projects globally with commercial agriculture operations to reduce inputs and optimize output. With an emphasis on soil health and its biological functionality, Terraforma customizes solutions and practices that integrate with the farmers agronomic strategies. All agricultural landscapes are different, and Terraforma's systematic approach positions their clients to enhance their bottom line as we build soil health.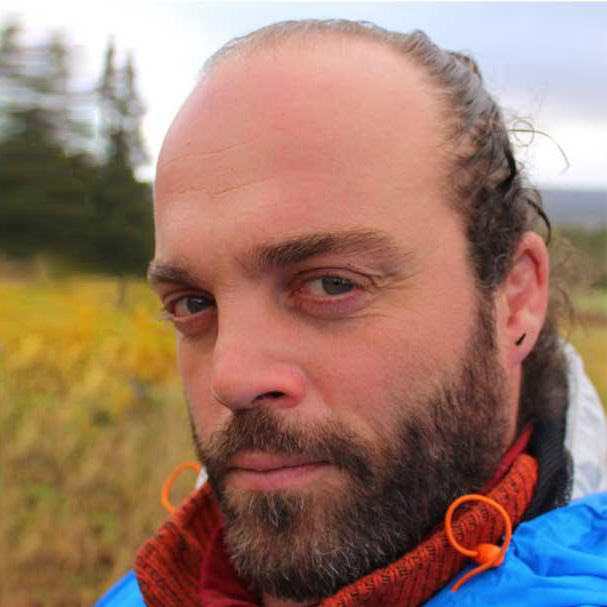 Renald Florès
Europe and South America
Florès Sens System (and CEO Renald Flores) has been around the world the past 5 years onward hunting for best practices in soil microbiology, regenerative agriculture, regenerative grazing (Savory Institute), agro-ecology & permaculture design, self sufficiency, soil regenerations conversions and human community holistic decision making.
They gathered all that, mixed it, shook it up and are now serving their expertise & solutions for: soil ecosystem regeneration, soil microbiological analysis, quality BioComplete™ compost making (skill transfer & multi scale operational set up), design of regenerative agriculture systems (grazing, crops, cover crops, no till), and design, execution & management for transition projects toward 100% organic & soil regeneration programs.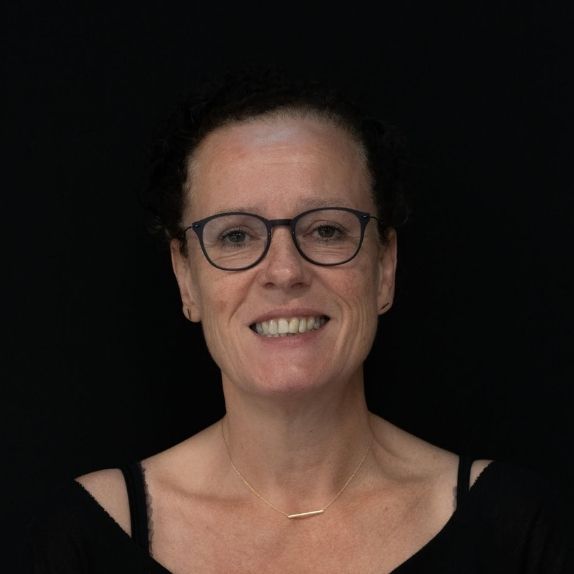 Tanja Dekker
Delft, The Netherlands.
Tanja has five years of experience in restoring soils. As a Soil Food Web Consultant, she leads projects, workshops and is a CTP mentor. She advises on soil improvement plans and offers support to implement them. Tanja is also affiliated with the Botanical Garden of the TU-Delft. She uses her knowledge and experience to help farmers switch from a chemical-based approach to a biological one, using the SFW-approach.
Phone: (+31) 06 – 538 33 454
Email: [email protected]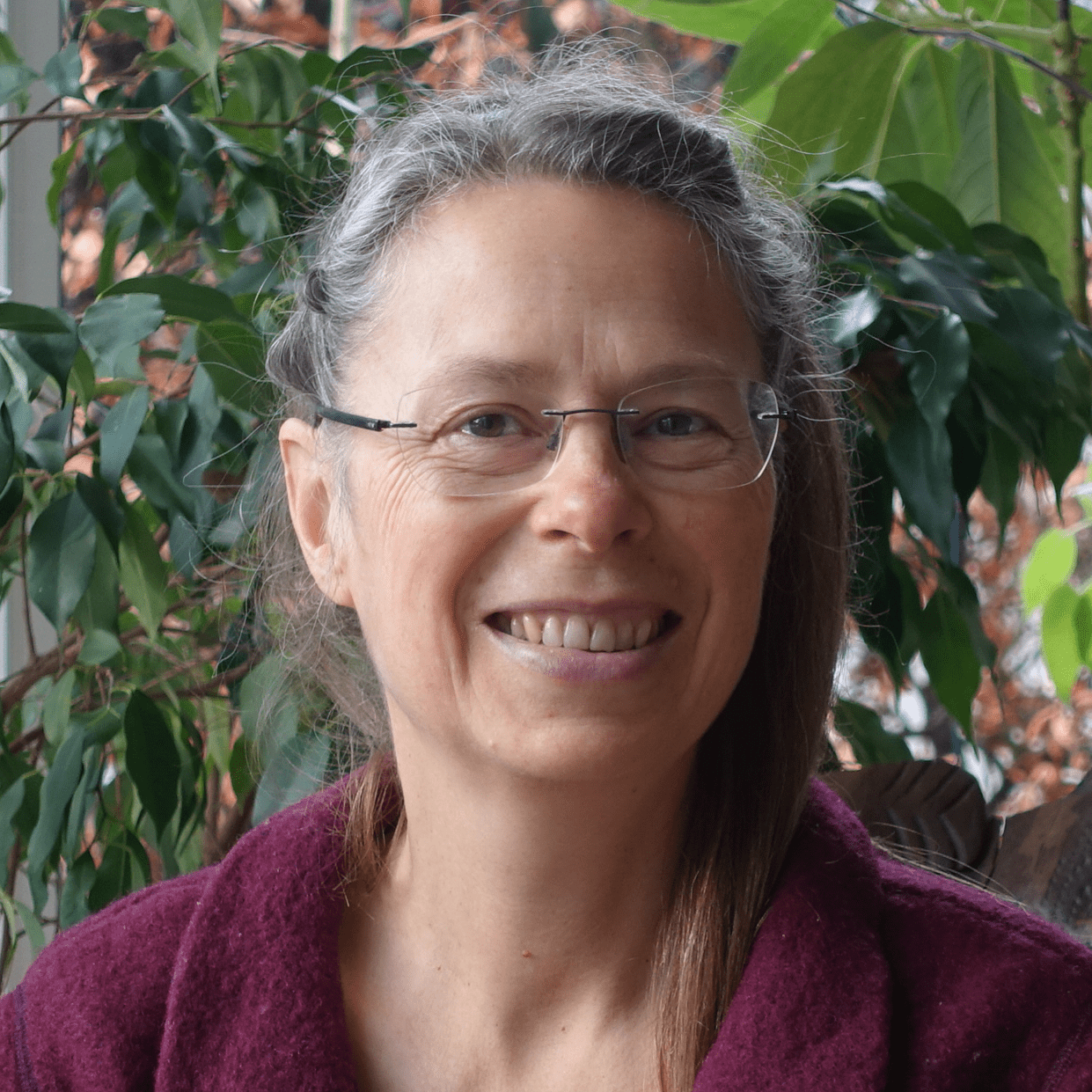 Birgit Albertsmeier
Eindhoven, Noord Brabant, Netherlands.
Birgit, a former trainer and programmer for a well-known Office suite, started her Soil Food Web journey in 2014. She has graduated from Dr. Elaine's™ Soil Food Web School Consultant Training Program and has a Permaculture Design Certificate.
She can help making plans for soil restoration using the Soil Food Web approach and advise best practices for the implementation of these plans. Birgit also teaches workshops about the soil food web and microscopy. Helping people understand the Soil Food Web approach is her passion. She is based in the Netherlands and prefers most to work in Dutch or German.
Phone: +31(0)6-588 66 098
Email: [email protected]
Website