The Benefits Of The Certified Lab-Tech Program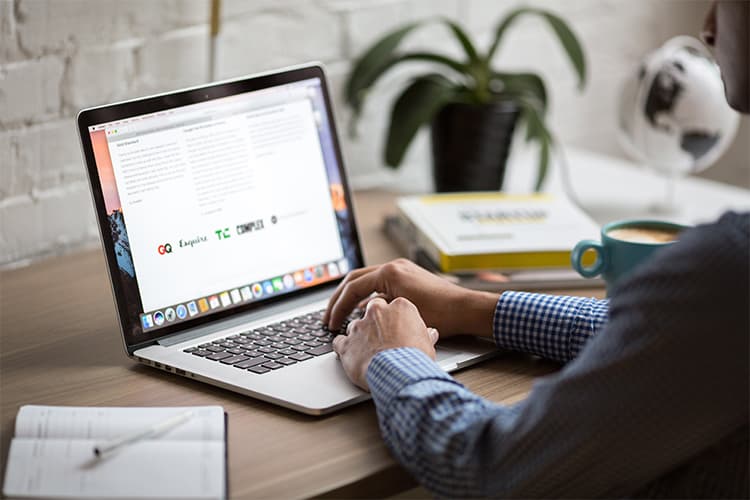 Work from Home
You can complete all three steps within a few weeks and begin generating an income from home! Once you are proficient, you should be able to perform an assessment and write-up the report in under an hour. Some Certified Lab-Techs charge around $120-$150 per sample.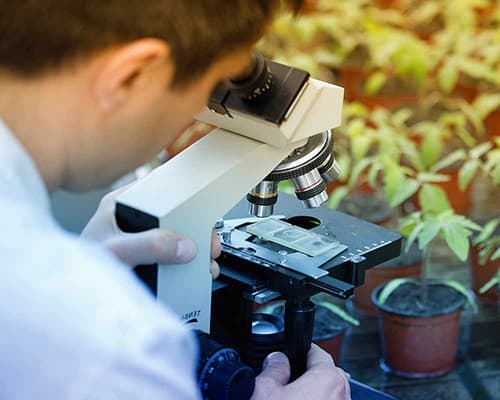 Stepping Stone
If you are planning to become a Soil Food Web Consultant this is a great way to start, because the farmers that you perform assessments for may become future clients for your consultancy business! This can also allow you to generate an income that could be used to fund your CTP.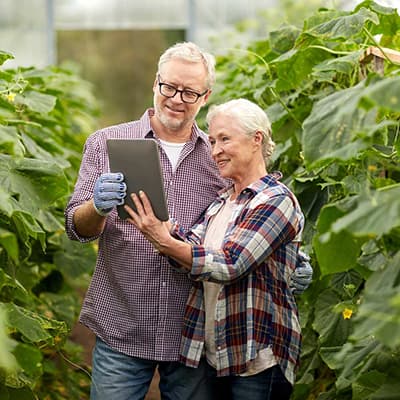 Great Exposure
As a Certified Soil Food Web Lab-Tech, you will be featured on our website where farmers, growers and compost producers can find you. One of the first things that farmers do when they find out about the Soil Food Web Approach, is have their soil tested. This is a great way to initiate conversations.
Brian used to work in IT.
He pivoted to his passion.
He's now running his own successful business as a Soil Food Web Consultant and testing soil samples out of his home.
The Certified Lab-Tech Program Contents: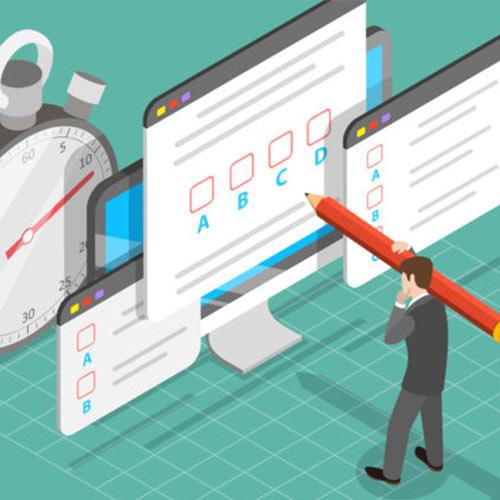 Prerequisite
You must complete the Foundation Courses first, with a 90% average.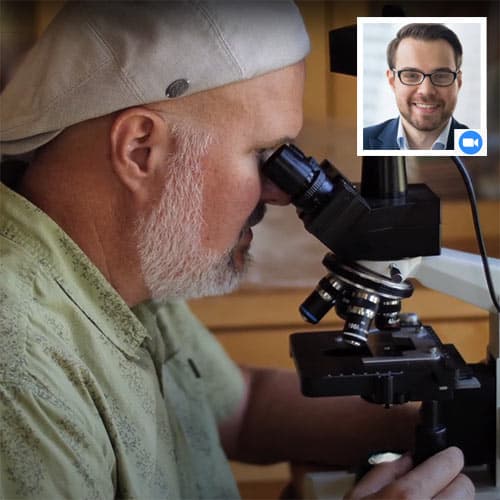 One-on-One Microscopy Training

You will work with one of our expert mentors to perfect your skills in the use of the microscope. Your mentor will spend a total of 8 hours working with you intensively to sharpen your skills and you will need to practice hard in between sessions in order to reach the required standard.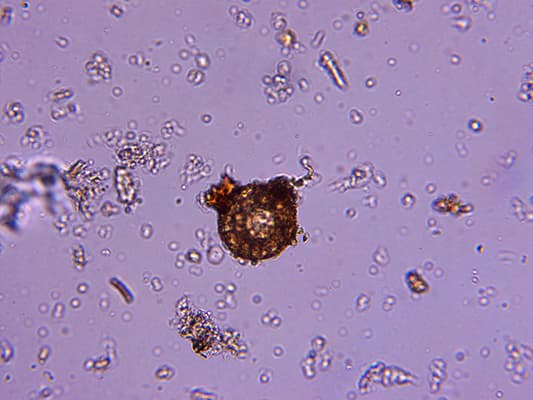 Microscopy Assessment

Once your training is complete, you will need to prepare for the assessment. If you have met the required standards, you will be awarded Certified Soil Food Web Lab-Tech status and you will be featured on our website. Of course, you will be required to re-test periodically in order to ensure that your technique is consistent.
1-on-1
Microscopy Training
Up to 8 hours of virtual contact time with your Microscopy Mentor.
How to Launch Your Lab Guidebook
Discover practical ways to find new clients and offer your soil assessment services.
Certification Assessment
Pass the test within 2 attempts to become a Certified Soil Food Web Lab-Tech.
Referral Network

You'll get a free Certified Lab-Tech listing on the Soil Food Web School website.
Certified Lab-Tech Program FAQs