Our mission is to empower individuals and organizations to regenerate the soils in their communities.
3-STEPS TO SOIL REGENERATION

IDENTIFY WHAT'S MISSING IN THE SOIL
Productive Soils should be teeming with a plethora of beneficial microorganisms – the Soil Food Web.
The first step in regenerating soils using Dr. Elaine's™ Soil Foodweb Approach is to figure out which microorganism groups are missing.

Adding BioComplete™ Amendments restores the Soil Food Web so it can get back to work—to the benefit of farmers and the environment.
It's a remarkably quick process that can result in dramatic improvements in just a few short months.

MAINTAIN THE SOIL FOODWEB
Fortunately, caring for the newly regenerated soil isn't complicated.
Farmers simply need to adopt some simple new management practices that can actually result in reduced labor, fuel and input costs, higher yields, and higher profits!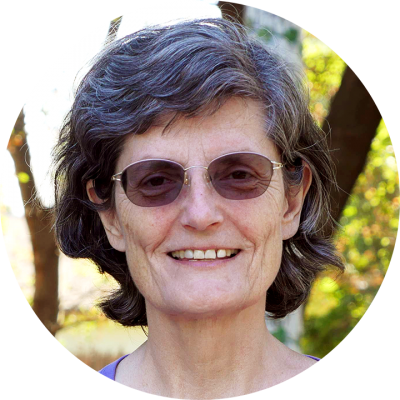 OUR FOUNDER: DR. ELAINE INGHAM
Dr. Ingham discovered the soil food web nearly 4 decades ago and has been pioneering research ever since. Widely recognized as the world's foremost soil biologist, she's passionate about empowering ordinary people to bring the soils in their community back to life.
Dr. Elaine's™ Soil Food Web Approach has been used to successfully restore the ecological functions of soils on six continents. The courses offered by Dr. Elaine's™ Soil Food Web School have been designed for people with no relevant experience – making them accessible to individuals who wish to retrain and to begin a meaningful and impactful career in an area that will help to secure the survival of humans and other species.
B.A., Biology and Chemistry, St. Olaf College
M.S., Microbiology, Texas A&M University
Ph.D., Microbiology, Colorado State University
DR. INGHAM'S COLLABORATORS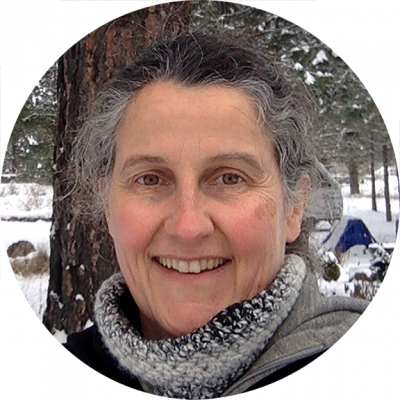 Dr. Eva Schneider
Consultant Training Program (CTP) Student Mentor & member of the Deep Knowledge Team
To say Dr. Schneider "loves microbiology" is a bit of an understatement. With a Ph.D. in biology and many years of experience, she's an invaluable member of the Soil Foodweb team. She has recently joined the Deep Knowledge Team and will soon be working on the School's Research Farm alongside Dr. Ingham. Eva really enjoys supporting students in the CTP as they work towards becoming Certified Soil Food Web Consultants.
B.S., Microbiology
M.S., Biology
Ph.D., Biology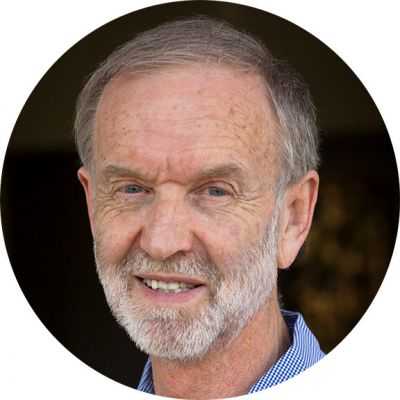 Jimmy Sinton
Board Member
As an ecologist and serial entrepreneur, Jimmy's passion is the regeneration of our soils and society. Having founded the Fair Carbon Exchange and Planetary Care, he is focused on the 6th major planetary extinction event, climate change and nutrient density in food globally. Jimmy created and operated 6 companies in Europe and the US, working with executives from Toshiba, Procter & Gamble, IBM, Kellogg's and Kodak. He set up and ran the South African Seaweed Ecology Unit and is a contributing author to Sustainable Development, CRC Press, 2009. Jimmy can be reached at [email protected].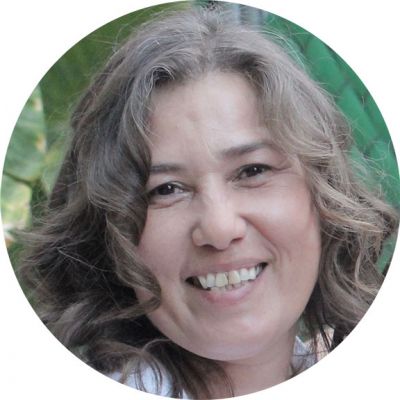 Loida Vasquez
Consultant Training Program (CTP) Student Mentor & member of the Deep Knowledge Team
Loida first trained with Dr. Ingham back in 2001 and has spent several years working as a Soil Food Web Consultant in the US and in Mexico, working on several large scale projects. She now enjoys mentoring CTP students and consulting on large-scale projects with Dr. Ingham.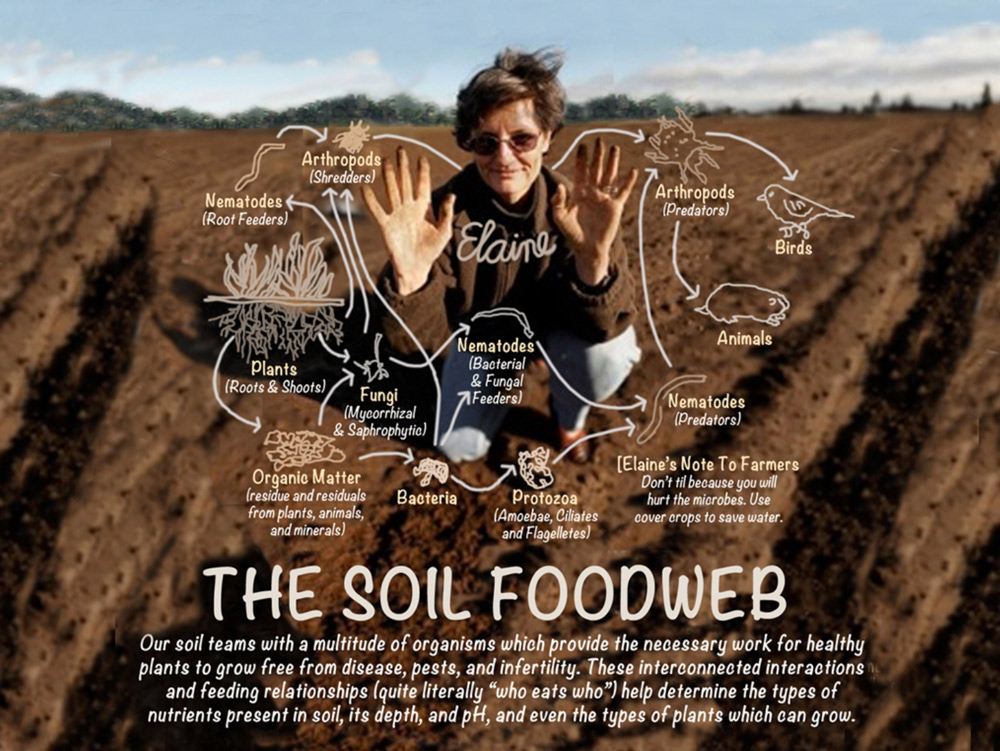 WANT MORE?
READ THIS

The Soil Foodweb Approach:
12 Eye-Opening Benefits Having Thriving Soil Adds to the Environment
:::: Placeholder for Gravity Form ::::