How the Biological Workforce
Regulates Climate and Provides Flood,
Drought, and Wildfire Resilience
Scheduling and Delivery
This five-part live discussion course is offered once a week for five weeks and is scheduled for the following five dates: November 20, 27, December 4, 11, and 18, 2023.
 The course is offered at two times to suit people in different time zones. Participants can choose the session that works best for their schedule. The morning session will run from 10:00 AM -12:30 PM, and the afternoon session will run from 5 to 7:30 PM (17:00-19:30 hr) Eastern time. (Many people choose to stay for an extra 15-30 minutes of discussion after the end of the class.)
Sessions will be recorded so you can get caught up if you miss a session.
The sessions will be held on the Zoom platform. You will be sent the relevant link after registration.
Workshop Overview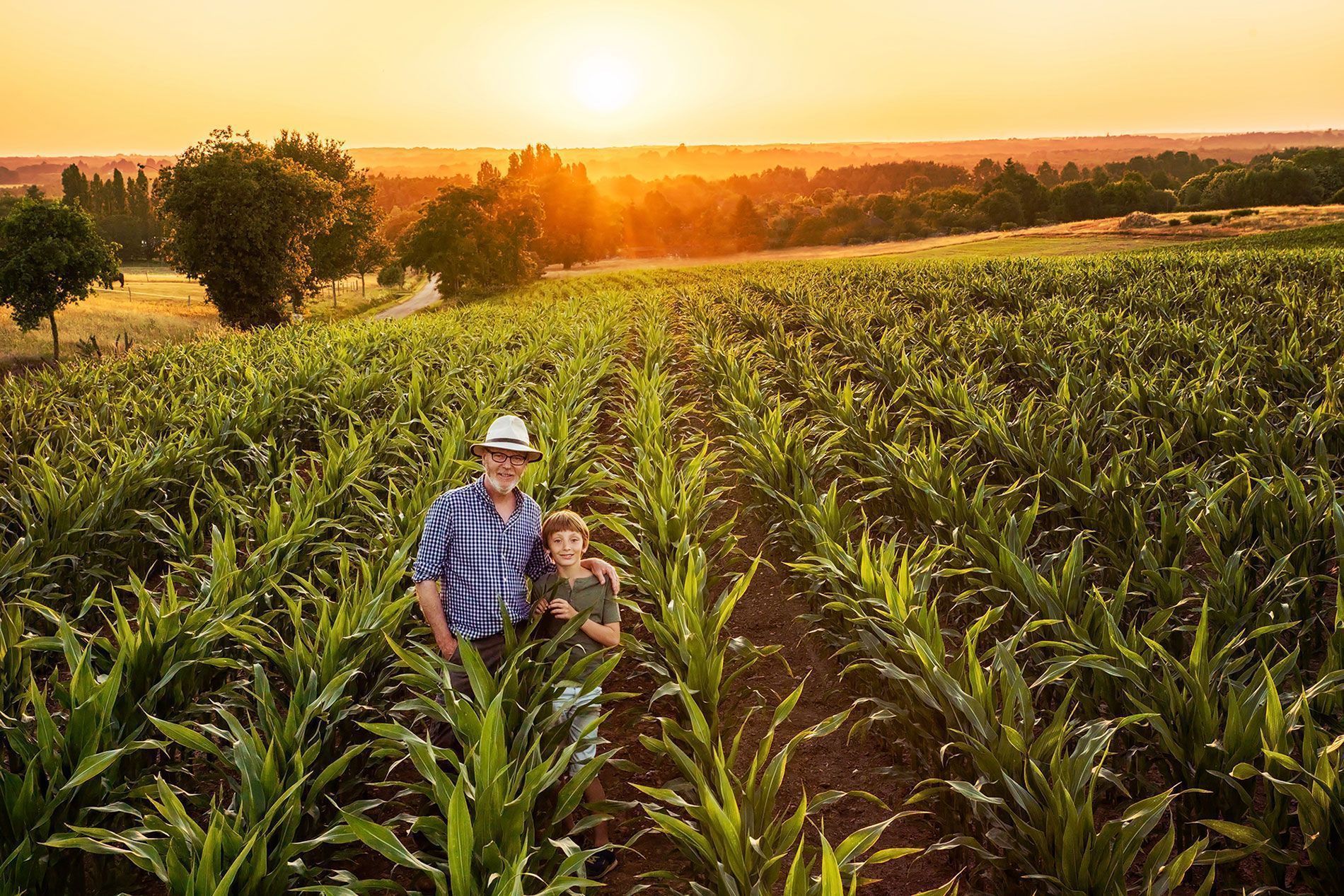 Get ready! This workshop on whole-systems landscape function will give you an entirely new view of climate, soils, water, and economics. You will meet people from around the world, and come away feeling inspired by a new understanding of how we can address many of our major challenges through simple changes in land management. You will learn why the living matrix of a healthy "soil sponge" is fundamental infrastructure that makes life on land possible, and how the work of other species creates our climate and weather and underlies all successful economies.
If you sign up, be prepared to get into deep discussions with other participants, and to reflect on your own experiences. The class includes small group discussions, large group discussions, journaling, the use of living systems frameworks, as well as short informational lectures and powerpoints.
Completion of the course also serves to fulfill the prerequisite requirement for those who want to join the international Land and Leadership Development Community.
The regeneration of a deep soil sponge can provide interrelated benefits such as:
Healthier crops, animals, and people
Food and water security
Cooler regional temperatures
Reduction of wildfire risk
Increased resilience to flooding and drought
Reduced erosion, dredging, and road repairs
Prevention of algae blooms and dead zones
Cleaner air and water
Reduced conflicts over resources
Thriving local economies
Putting atmospheric carbon to work creating landscapes that support all of life.
This isn't your usual "how to" workshop. It isn't about using heavy equipment to move soil around. It isn't about buying biological or chemical products. This workshop helps to develop the mind that can see watersheds/catchments as working wholes, see and measure the work of other species, and understand where specific well-designed local actions can create enormous positive outcomes downstream.
We will draw on the diverse experiences within the group, as well as successes of innovative land managers who are providing real value to their communities by reducing damages from storms and crop diseases, while restoring the dignity and profitability of farming.
Participants will gain:
An increased ability to evaluate the effectiveness of land-management decisions, practices, and policies
A clearer picture of soil's central role in addressing current economic, social, and environmental needs
An introduction to working with living-systems frameworks as an instrument for personal development and effective decision making
A community of practice: deep discussions with people working toward similar goals
Workshop Topics
Landscapes that Work for All Life
A living soil sponge can soak up rain, store and filter water, and provide health, resilience, and thriving economies for the communities that grow from it. What is the soil sponge and why is it essential infrastructure for life on land? How does a healthy soil sponge provide resilience to flooding, drought, and wildfires? How does biology slow and sink water on a total landscape scale? How does nature grow a soil sponge, and how can we help?
Collaborating with the Essential Workforce of Other Species 
Other species are the essential workers that build and repair the foundational infrastructure of our Earth, and provide the goods and services that we depend on every day. What are the job descriptions in a functional landscape? How does biological work regulate local and global temperatures, create rain, and drive the water and carbon cycles? What currencies does this natural workforce use in its economy, and how can we participate in a larger economy (without money) that enfolds our own? What are the principles of land management that this natural workforce uses, and how can we apply those principles to farming and ranching?  
Measuring Change for Long Term Success 
Many people assume that Best Management Practices will always lead to favorable outcomes, and trust that change can be modeled and predicted by experts. That assumption has led to some catastrophic failures that could have been avoided with some simple observations along the way. How do YOU know if your soil's structure and function is actually improving? What tests are useful and affordable? Should you share your data or keep it private? When should a project use monitoring, and when is it safe to trust in computer-simulated models of landscape function? 
Money, Life, and Land 
Our economic systems and our land systems are inextricably linked, in ways that are often hidden to us. How can we deepen our understanding of the relationship between the soil sponge and functioning ecosystems and economies? What are the costs of degraded land, and who is paying those costs? Can we redirect those funds toward land regeneration? Where will the money for regeneration come from and what difference does the sourcing of funding make? Are the emerging markets for soil carbon, water, and ecosystem services actually working from a living systems perspective? What other approaches are there?  
Choosing Effective Intervention Points 
Human relationships play a large role in effective land regeneration, but many initiatives rely primarily on technology, and impersonal incentives. We will look at several examples of how support groups, mentoring, and communities of practice are growing healthy landscapes and driving change at a regional and national scale. Why are some regenerative land projects gaining enormous momentum while others are stalling? How do rules, "experts" and research studies help make change, and when do they disempower people from taking action? How do we design projects and policies that grow human and ecological capability and engage people for the long haul?
 
(Note: these topics may change somewhat based on our discussions, but this gives an idea of where we likely will go.)
About your Instructor
Didi Pershouse
Didi's teaching style is specifically geared toward creating long-term working groups of diverse people with common aims: clean water and abundant food for all of life; healthy, safe, and resilient communities; thriving ecosystems and economies; and purposeful lives.
Didi Pershouse is the author of The Ecology of Care: Medicine, Agriculture, Money, and the Quiet Power of Human and Microbial Communities and Understanding Soil Health and Watershed Function. She teaches participatory workshops both in person and online, helping to show the nested relationships between soil health, human health, water cycles, and climate resiliency. She is the founder of the Land and Leadership Initiative and the Center for Sustainable Medicine, and a co-founder of the "Can we Rehydrate California?" Initiative. She is an independent trainer and curriculum developer for the UN-FAO Farmer Field School Program and the Andhra Pradesh Community Managed Natural Farming Initiative in India. She was one of five speakers at the United Nations-FAO World Soil Day in 2017.