Regenerating the Soil Sponge
for Flood, Drought, and Wildfire Resilience
Scheduling and Delivery
This is a five-part live discussion course offered either as a single 5-day week (2.5 hours per day), or once a week for five weeks.
The first workshop shall be a 5-week event (once per week for 5 weeks) and is scheduled for the following 5 dates: June 6, 13, 20, 27, and July 11, 2022. There will be 2 sessions per day, to suit people in different time zones. The morning session will run from 10:00-12:30 and the afternoon session will run from 17:00-19:30 Eastern time. Students can only attend one session per day.
Sessions will be recorded, so if you miss a session you can get caught-up.
The sessions will be held on the Zoom platform. You will be sent the relevant link after registration.
Workshop Overview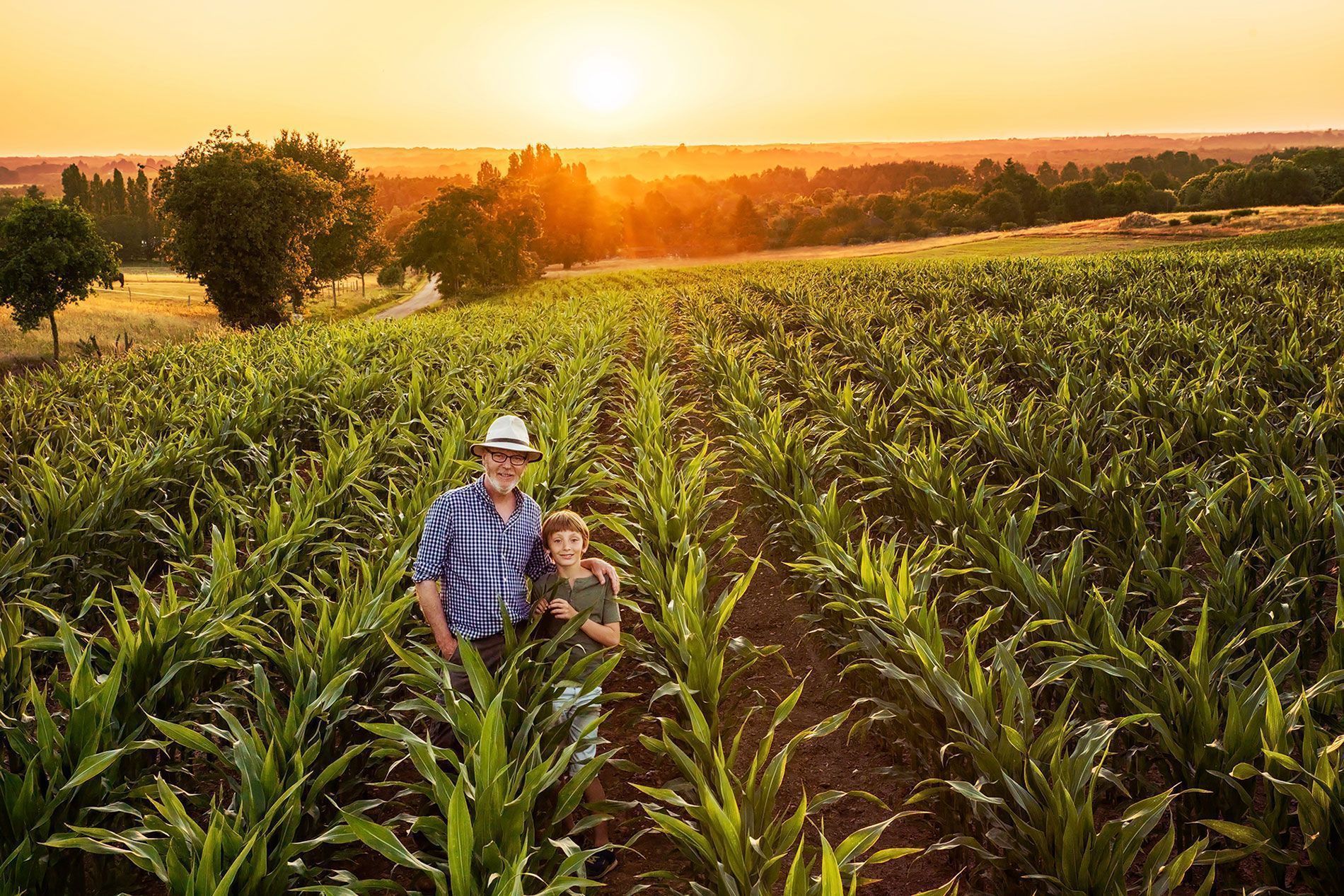 Farmers and communities that create conditions for a soil sponge to experience interrelated benefits such as:
Healthier crops, animals, and people
Abundant clean water
Cooler regional temperatures
Reduction of wildfire risk
Resilience to flood and drought
Reduced erosion, dredging, and road repairs
Higher farm profitability
Prevention of algae blooms and dead zones
Cleaner air
Increased biodiversity
Reduced conflicts over resources
Improved local economies
Putting atmospheric carbon to work creating landscapes that support all of life.
About your Instructor
Didi Pershouse
Didi's teaching style is specifically geared toward creating long-term working groups of diverse people with common aims: clean water and abundant food for all of life; healthy, safe, and resilient communities; thriving ecosystems and economies; and purposeful lives.
Didi Pershouse is the author of The Ecology of Care: Medicine, Agriculture, Money, and the Quiet Power of Human and Microbial Communities and Understanding Soil Health and Watershed Function. She teaches participatory workshops both in person and online, helping to show the nested relationships between soil health, human health, water cycles, and climate resiliency. She is the founder of the Land and Leadership Initiative and the Center for Sustainable Medicine, and a co-founder of the "Can we Rehydrate California?" Initiative. She is an independent trainer and curriculum developer for the UN-FAO Farmer Field School Program and the Andhra Pradesh Community Managed Natural Farming Initiative in India. She was one of five speakers at the United Nations-FAO World Soil Day in 2017.