Help farmers to heal our planet and feel good about going to work, everyday.
Build a profitable, meaningful career as a Soil Food Web Consultant.
*You'll need to complete the Foundation Courses before you can start the Consultant Training Program.
PUTTING THE THEORY INTO PRACTICE AND MAKING A CHANGE IN THE WORLD
Once you've completed the Foundation Courses, you can join the Consultant Training Program and gain all the practical skills and confidence you'll need to start your new career as a Soil Food Web Consultant!

Support Farmers
Many farmers feel trapped by their dependence on chemicals, due to diminishing soil fertility. Help them to improve yields, control weeds & diseases, conserve water, and increase profits.

Heal Our Planet
Our soils are being destroyed. Insects and animals populations are being decimated. Climate Change is happening all around us! You can be a part of the soil-ution to all of these problems.

Make an Impact!
Soil Food Web Consultants are in high demand. You can enjoy a profitable career, making a significant difference for farmers and for our environment. Some of our consultants earn over $1,000/day!
LEARN HOW BECOMING A SOIL FOOD WEB CONSULTANT WILL CHANGE YOUR LIFE AND THE WORLD.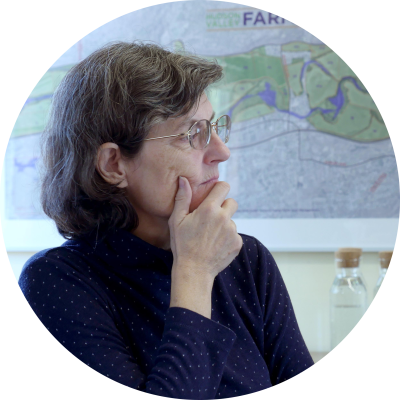 CERTIFICATION IS MENTOR-LED.
The Consultant Training Program is where you get to put all the theory from Dr. Elaine's™ Foundation Courses into practice. You will be supported through the 3-stage program by our CTP Mentoring Team. This team comprises a group of people with diverse backgrounds and skill sets including PhD biologists & highly experienced Soil Food Web Consultants, who work closely with Dr. Ingham. You'll receive 56 hours of mentoring time, and will be able to arrange 1-to-1 sessions with your mentor online.
Our mentoring team comprises PhD biologists and soil consultants with many years of field experience!
3 STAGES
TO COMPLETE THE CTP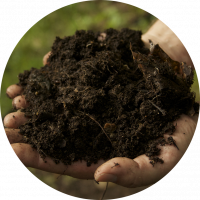 Stage 1. The BioComplete™ Compost Practicum
In Stage 1 you will perfect the art of making BioComplete™ compost using the techniques you have studied in the Foundation Courses and submit samples for analysis of your results. You will also develop your microscopy skills as you work one-to-one with your mentor.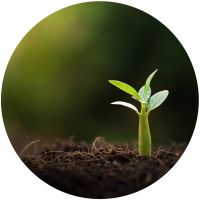 Stage 2. The BioComplete™ Liquids Practicum
In Stage 2 you will produce BioComplete™ extracts and teas using the techniques studied in the Foundation Courses. You may be required to purchase some equipment in order to complete these tasks, depending on the scale of your project. Please see the FAQs for more information. There are also a number of advanced classes to be taken in Stage 2.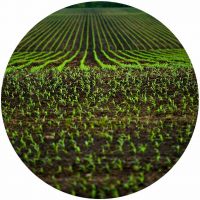 Stage 3. The Final Project
In the final project you will be required to regenerate the soil on a small plot of land. You will begin by producing a site assessment and subsequently a biological plan. Once this has been approved, you will proceed by treating the soil with the BioComplete™ amendments which you made in Stages 1 & 2. You will then monitor the soil biology and other metrics, submitting samples to your mentor for verification at key stages. Upon successful completion of Stage 3, you will be awarded a completion certificate.
As a CTP student you can join the CTP Forum, which is accessible only to other CTP students and graduates. In the CTP Forum you will be able to ask questions about your projects and get support from other consultants and from Dr. Elaine Ingham. Members of the forum regularly organize group webinars where they discuss complex topics with Dr. Ingham. You'll get access to all previously recorded webinars.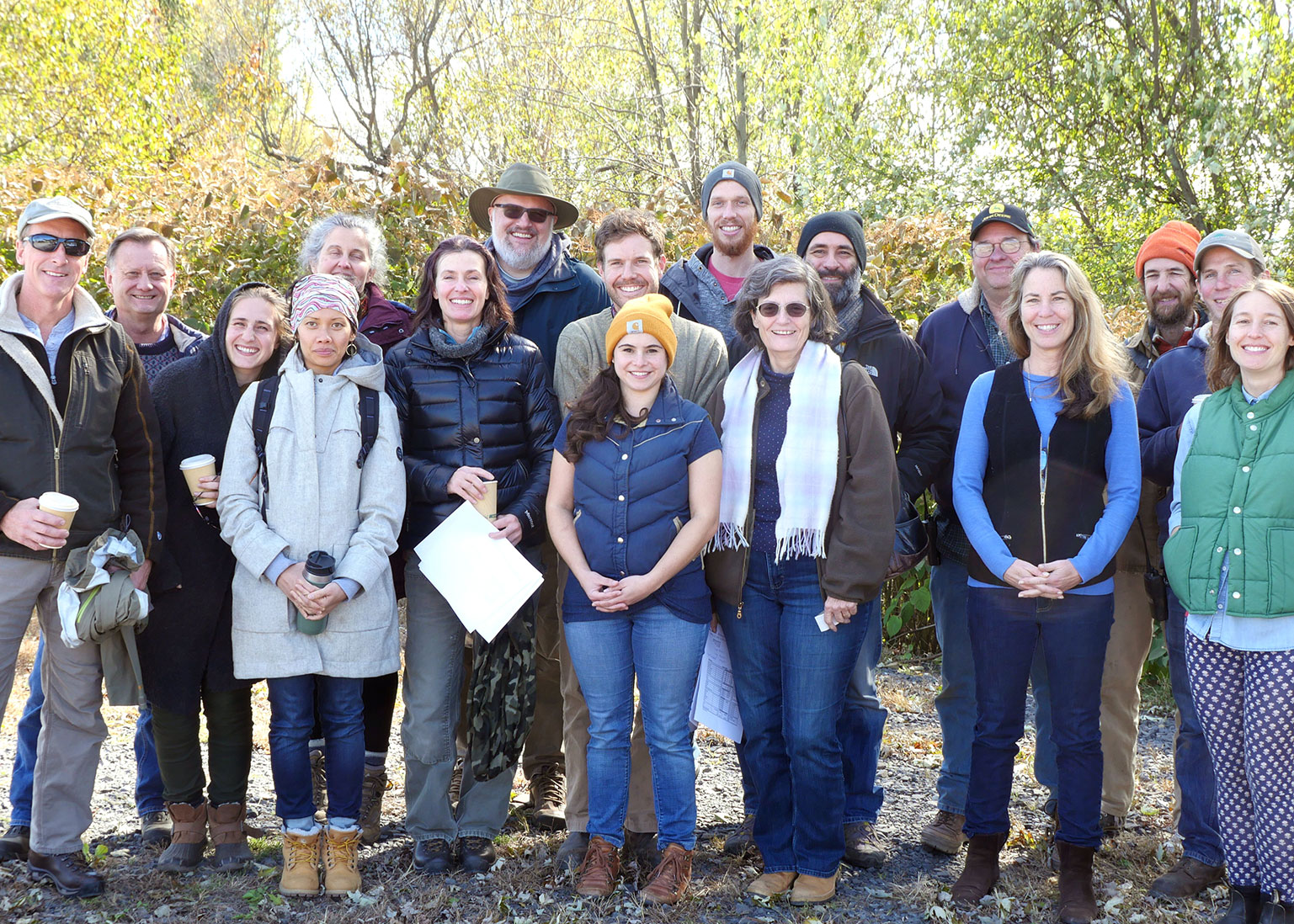 Our consultants are part of a growing global movement
People around the world are working to reverse climate change and halt the ecological destruction that's taking place. Some Soil Food Web Consultants are in high demand and we see this increasing rapidly as big business is looking for solutions to the existential threats that are now facing humanity. Soil carbon is recognized as a big part of the solution, and the price of carbon is set to rise, making this a viable industry.
We understand that this is a big investment of time and money. Some Soil Food Web Consultants are able to earn in excess of $1,000/day. So it is worth it, if you put in the time and effort!
A TYPICAL DAY IN THE LIFE OF A SOIL FOOD WEB CONSULTANT

Soil Analysis
Using the microscope to assess the condition of the Soil Food Web is an important part of the job. You will also be using other equipment to evaluate the overall condition of the soil.

Restoring the Soil Food Web
Providing BioComplete™ amendments, or helping farmers to produce and apply these on-sight.

Management Practices
Training farmers in the management practices required to maintain the biology once it has been established.

Feeling Good
Knowing that you are making a difference to the world is one of the most satisfying and rewarding experiences.

BioComplete™ Compost Practicum
Make your inoculum
$1300

BioComplete™ Liquids Practicum
Convert from solid to liquid
$500

The CPT
Final Project
Regenerate your soil
$1500

Commit to all three stages at once and save $300
Package Price
$3000
Dr. Elaine's™
CONSULTANT TRAINING PROGRAM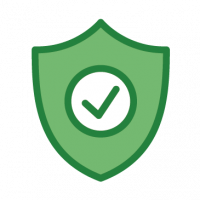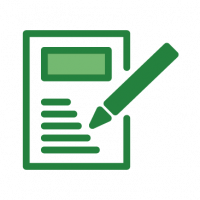 BE A CHANGE AGENT WITH A FULFILLING CAREER WHEN YOU BECOME A SOIL FOOD WEB CONSULTANT.
*You'll need to complete the Foundation Courses before
you can start the Consultant Training Program.